CROSSROADS Maldives offers an exciting Junior Marine Biologists program for children. The program aims to nurture children's curiosity about marine life and the Maldives ecosystem in a fun and engaging way. The curriculum covers topics such as coral reef ecology, marine habitats, fish identification, and conservation of marine life.
The program is designed to be interactive, experiential, and age-appropriate. Activities include snorkeling on the house reef to observe marine life firsthand, learning about the different types of corals and fish through games and crafts, and participating in mock research expeditions. Children are also taught about the importance of protecting the fragile marine environment and ways they can help, even as young citizens.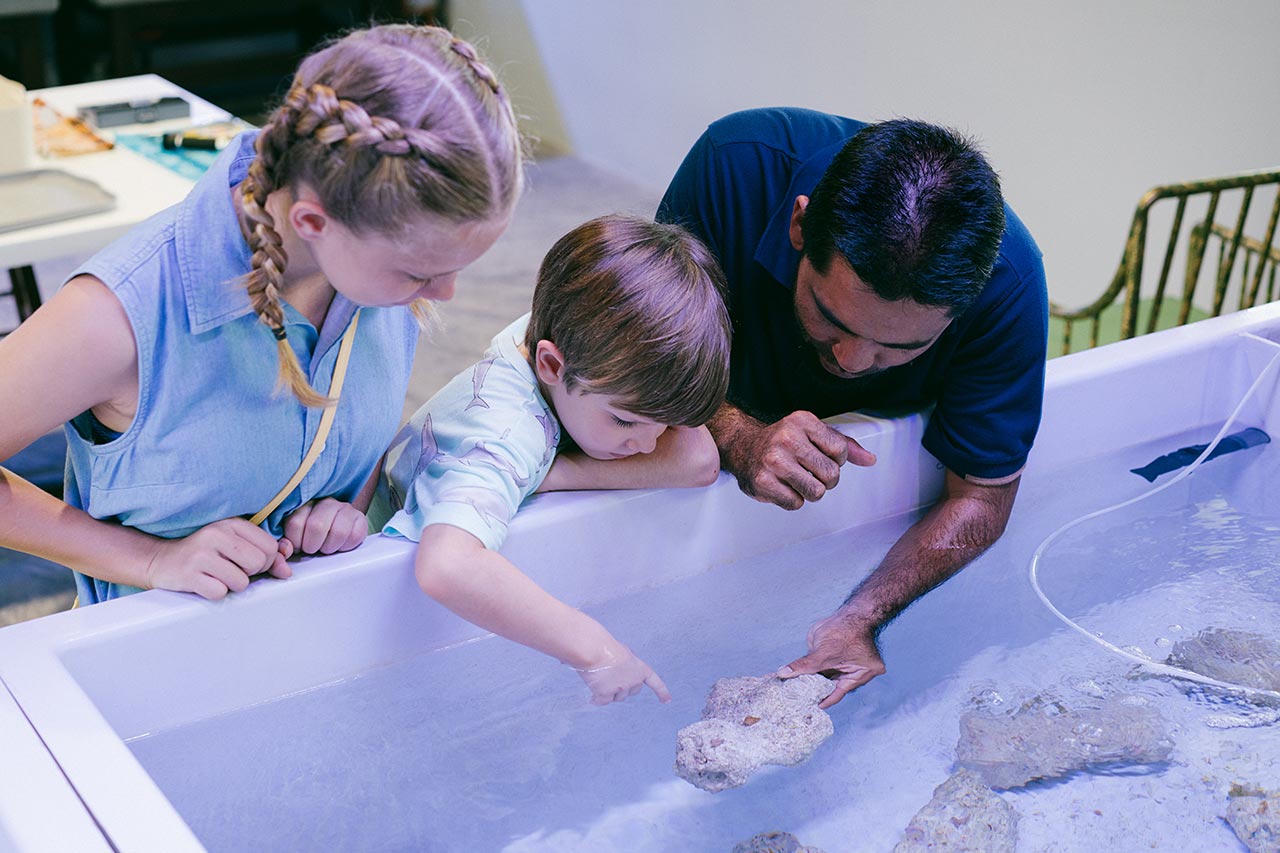 The Junior Marine Biologists program is led by experienced marine biologists and environmental educators who are passionate about inspiring the next generation of ocean stewards. They aim to make learning about marine life an enjoyable and memorable experience for the children through hands-on lessons, crafts, stories, games, and role-playing activities.
The program is held twice weekly during the school holidays. Each session lasts around two hours and includes snorkeling time on the reef, classroom activities, and a show-and-tell at the end where children can share what they have learned. The small class sizes ensure that all children get plenty of individual attention to explore their interests and develop a deeper understanding of the Maldives' unique marine environment.