CROSSROADS Maldives' comprehensive Environment Policy covers four key pillars: Sustainable Management, Social & Economic Development, Environmental Practices, and Cultural Heritage. Each of these strategies has been carefully designed to conserve the Maldives' national resources and preserve the local way of life.
Two key facilities – the expert-led Maldives Discovery Centre and Marine Discovery Centre – are helping to drive CROSSROADS Maldives' social and environmental efforts.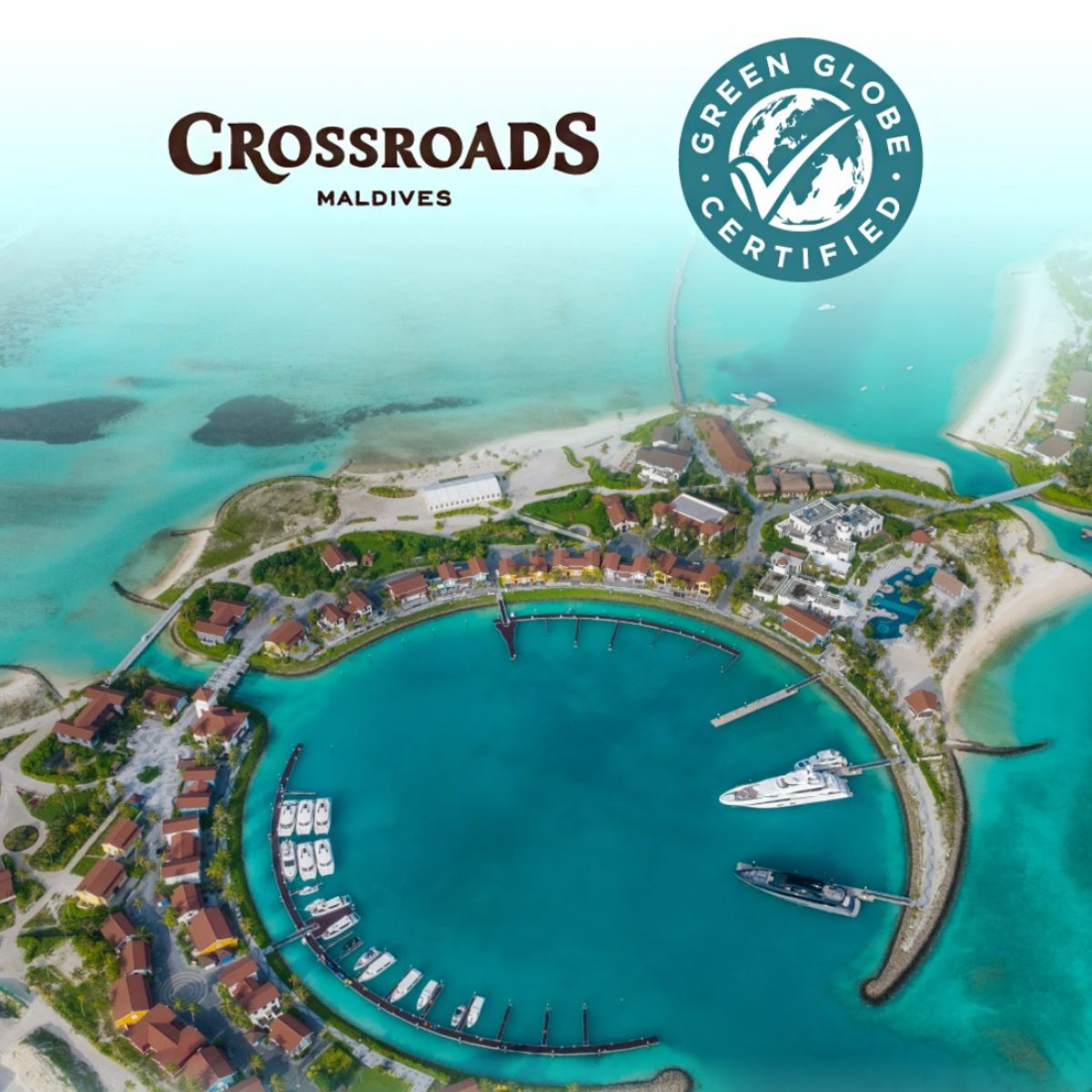 CROSSROADS Maldives has adopted environmental best practices in accordance with Green GlobeTM standards, which are recognized worldwide as the highest benchmark in the tourism and hospitality industry. Successfully attaining Green GlobeTM Certification shows that CROSSROADS Maldives integrates sustainable, socially responsible, and environmentally-friendly processes throughout its daily operations.