NOT A RESORT…
A WORLD-CLASS DESTINATION
Just 15 minutes from Velana International Airport and Malé, CROSSROADS Maldives invites you to go beyond the typical "one-island, one-resort" experience and enter a fully integrated lifestyle destination. With three resorts, a 30-berth quay, the legendary Hard Rock Cafe, diverse retail and dining, thrilling excursions and blissful spa offerings, this is where memories are made.
A development of



15 MINS
FROM AIRPORT
WINE &
DINING

BEACH
CLUB

FABULOUS
EXCURSIONS

OVERWATER
VILLAS

BEACH
VILLAS
IT'S ALL CONNECTED
IN A FULLY INTEGRATED EXPERIENCE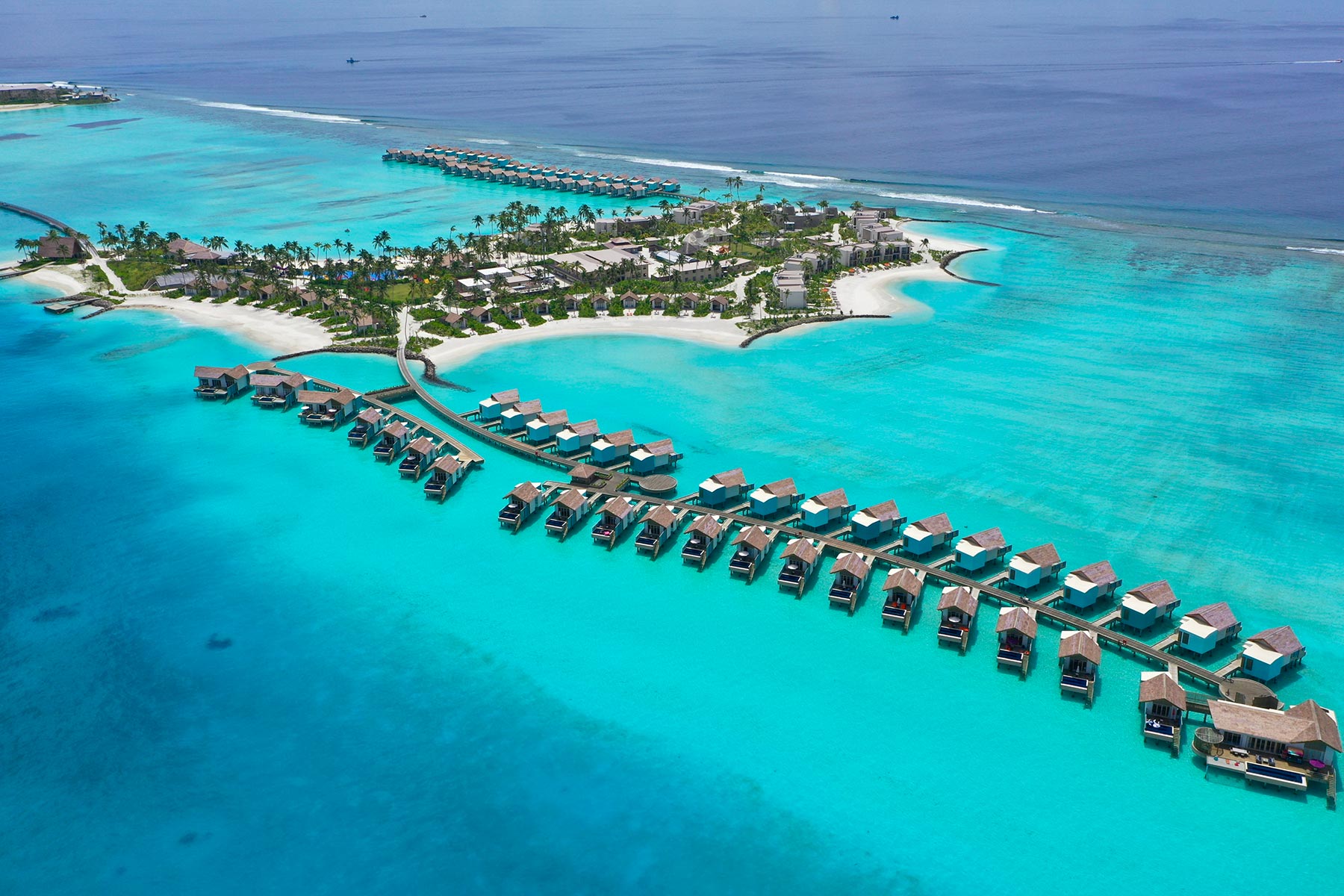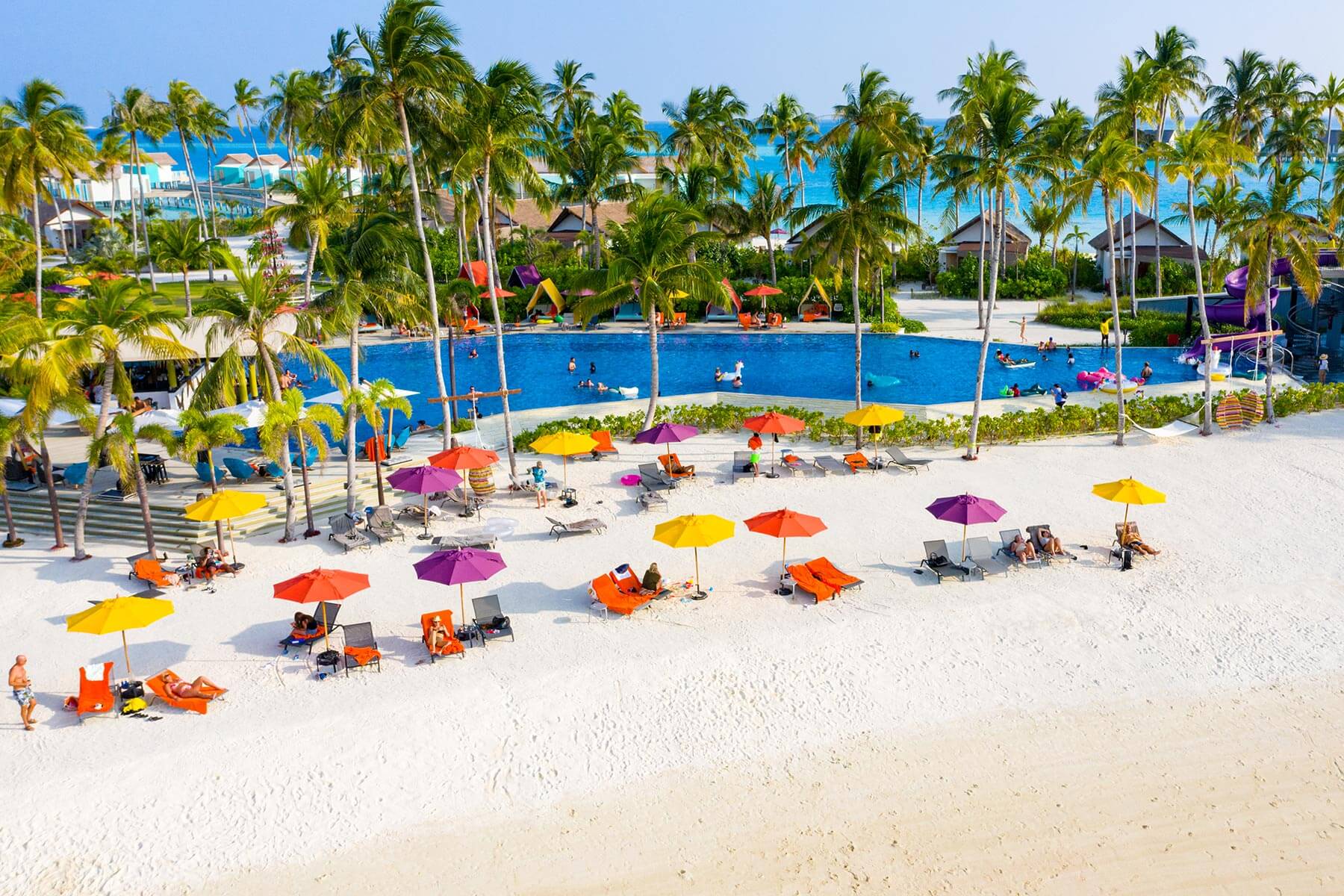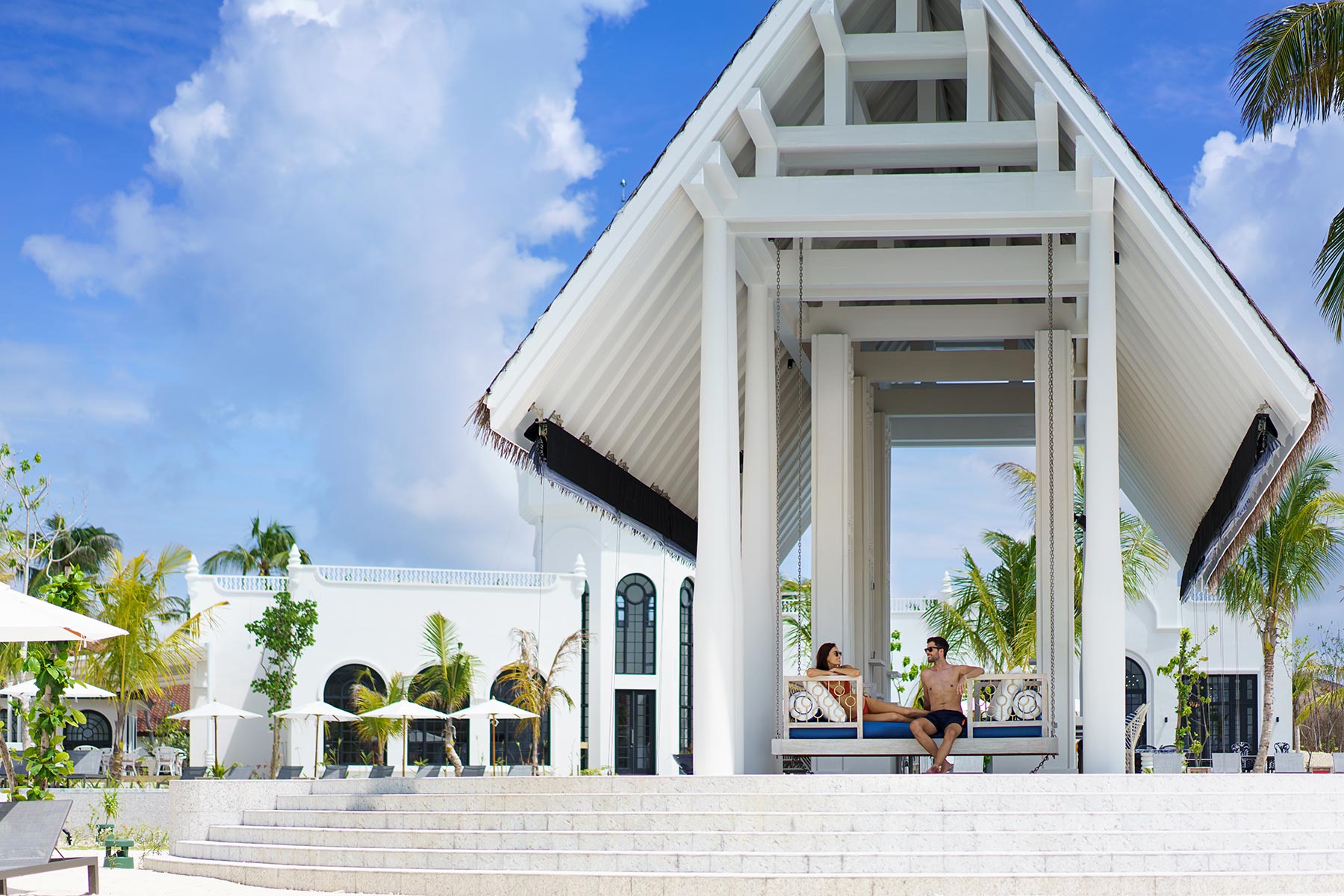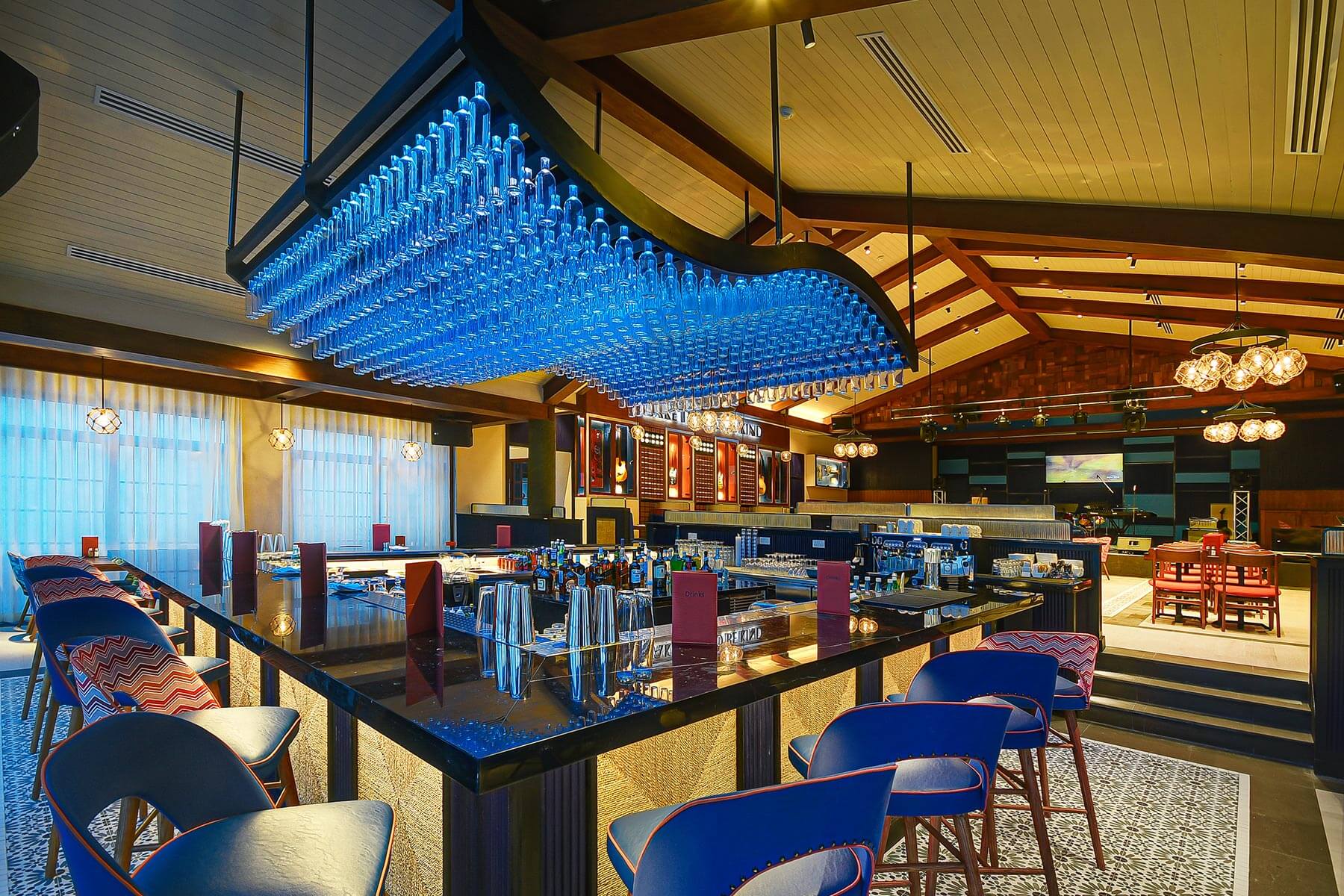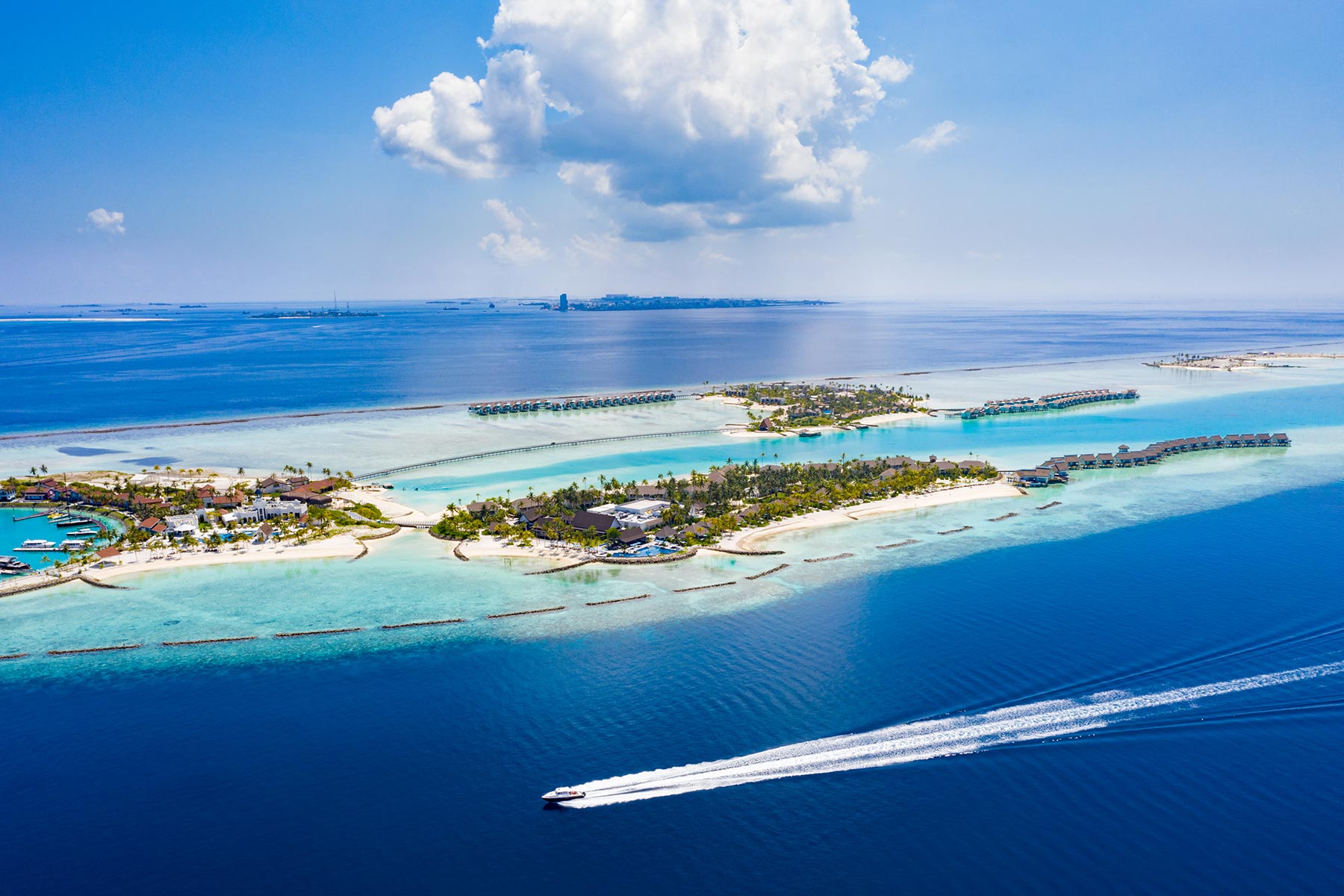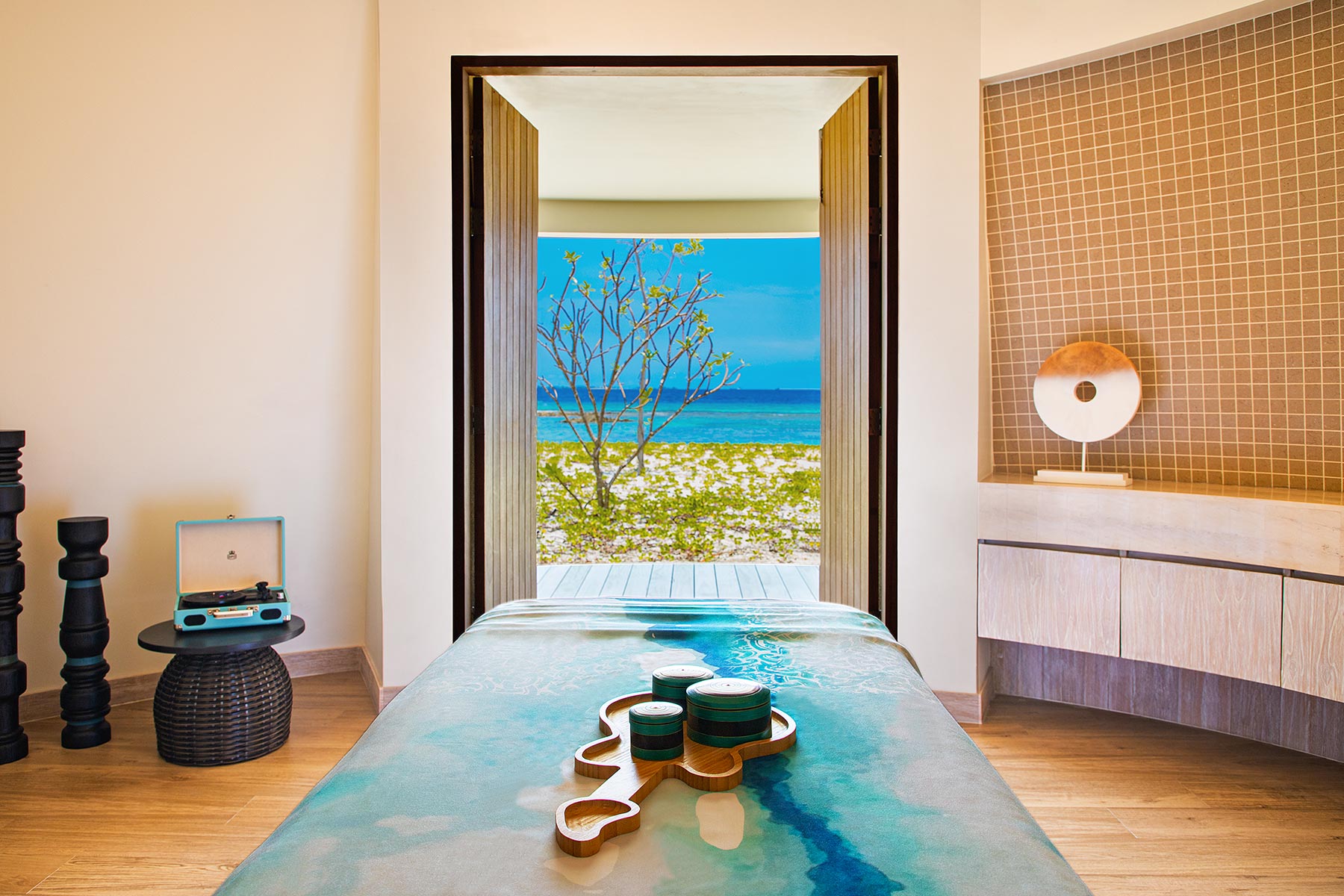 3
360° of happenings
Resorts
14
360° of happenings
RESTAURANTS
9
360° of happenings
ISLANDS
A ONE-STOP, NON-STOP DESTINATION
Take your pick of luxurious hotels, delectable dining and endless leisure, shopping and entertainment experiences. CROSSROADS connects you to a world of fun, all in one place.
Whether you stay at SAii Lagoon Maldives, Curio Collection by Hilton, Hard Rock Hotel Maldives or SO/ Maldives, a completely connected world of wonder awaits. Stroll The Marina, where you'll find the legendary Hard Rock Cafe, all your favourite stores and diverse dining options. Rejuvenate and revitalise at one of our holistic spa and wellness centres. Sail, dream and discover at the prestigious Yacht Marina and weigh anchor at the magnificent 30-berth quay. Expand your knowledge of exotic nature at the Marine Discovery Centre and local culture at the Maldives Discovery Centre, or venture out on aquatic adventures with Best Dives – Watersports and Dive Centre. Kids immerse in their own playcation at the expansive and enigmatic Koimala & Maalimi's Junior Beach Club and Camp.
Discover More
STAY YOUR WAY – 3 WORLD-CLASS RESORTS



You'll never get bored
You'll never get bored on this private island. It is one of the very few places in the Maldives where the entire family can enjoy, as there is something to do for everyone.
ANKURCHANDAK, INDIA
Very unique concept
Very well layout for day visitors to spend time... Very unique concept with ample space to move around. Quiet, peaceful and modern. This is our firsthand experience.
alistU8929CX
Highly suggest everyone
I visited with my friends for a day visit and the place truly proves to be the best in Maldives for a trip with friends. I would highly suggest everyone to Visit Marina Crossroads.
RaviK3543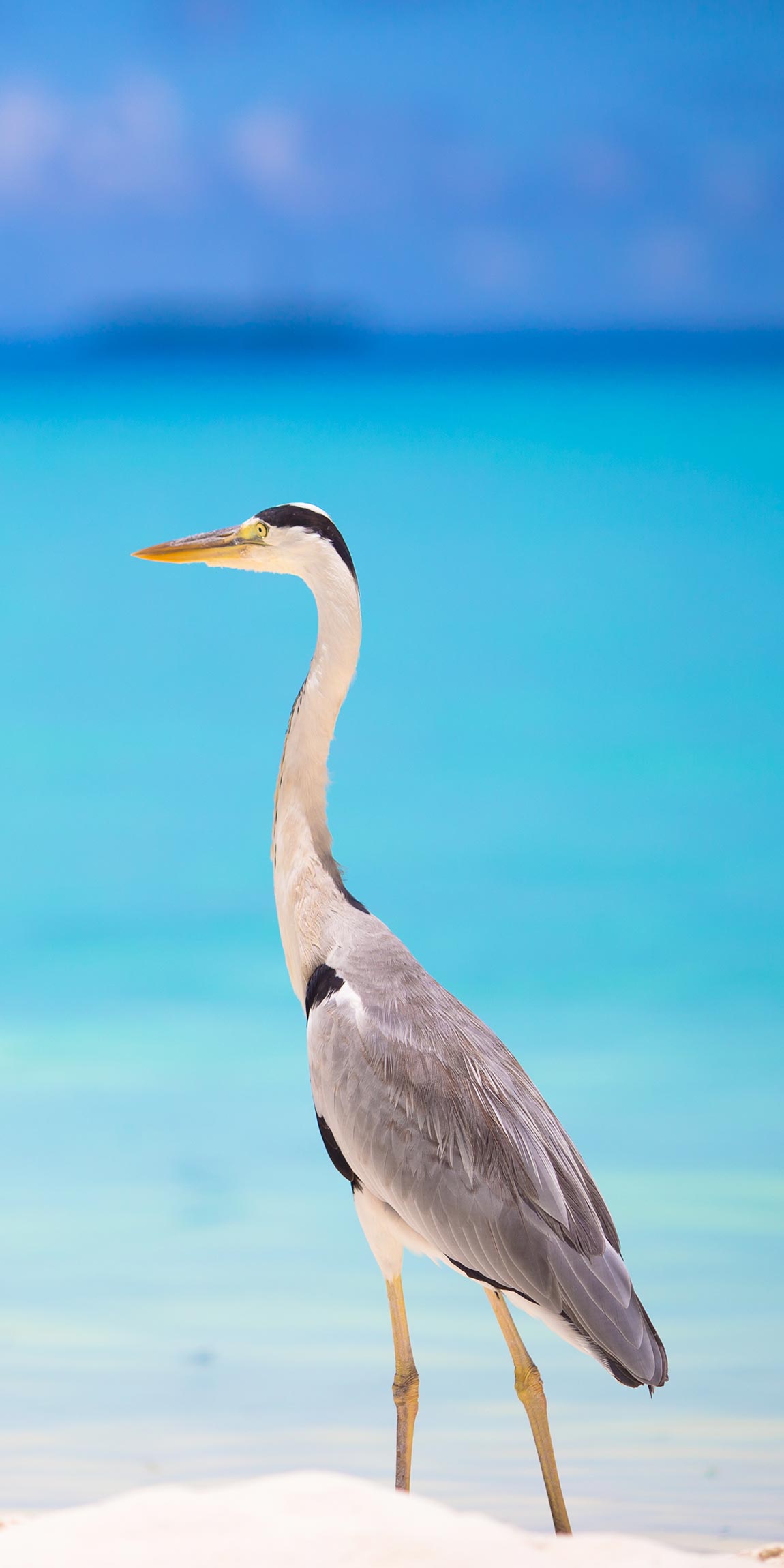 EXOTIC NATURE
AND LOCAL
CULTURE
COMPLETELY
CONNECTED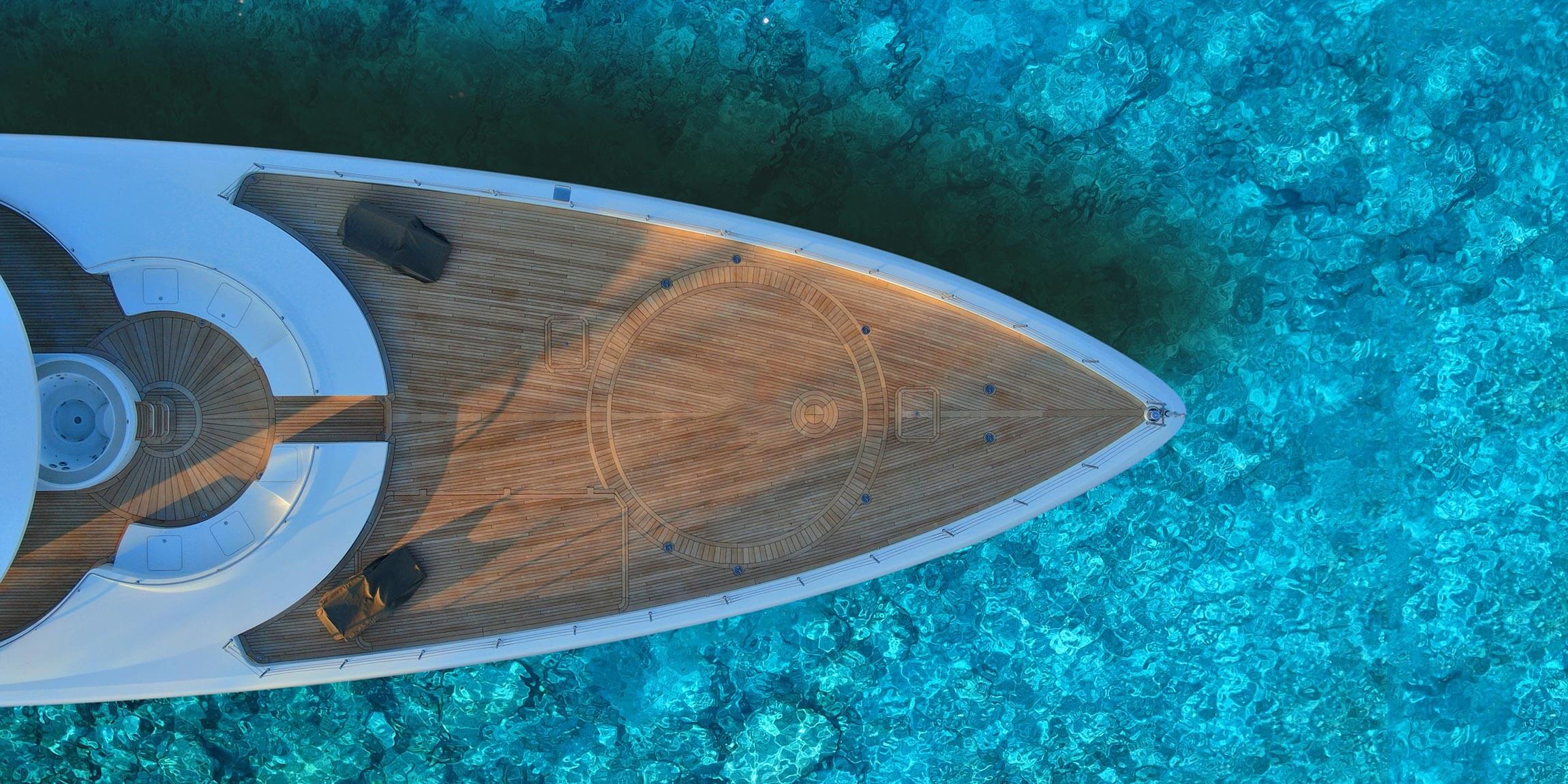 THE ESSENCE OF THE MALDIVES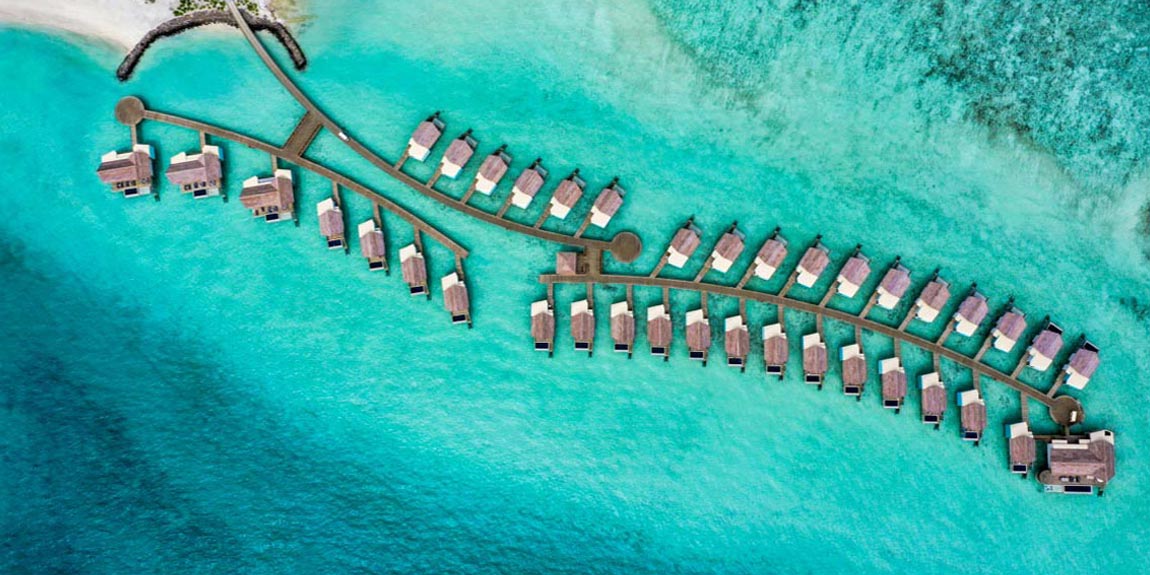 WHERE
MEMORIES
ARE MADE